Tsunami
[[

|250px]]
Tsunami in her street clothes
Vital statistics
Title
Pengolian Thief
Gender
Female
Race
Penguin
Faction
Pengolian Thieves
Health
Good
Level
High (In racing status)
Status
Racing
Location
Xtreme Racing USA Prix
Occupation
Interests
Friends
Enemies
Archetype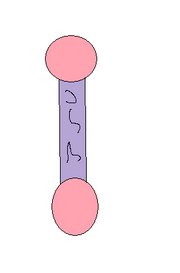 Tsunami is a member of the Pengolian Thieves.
Background
Tsunami was born on December 25, 1995. Tidal and E-114 were best friends ever since. On March 16, 2005, they started the Pengolian Thieves and entered Xtreme Races.
Involvement
Today E-114, Tsunami, and Hurricane are a racing team.
Trivia
See also
Ad blocker interference detected!
Wikia is a free-to-use site that makes money from advertising. We have a modified experience for viewers using ad blockers

Wikia is not accessible if you've made further modifications. Remove the custom ad blocker rule(s) and the page will load as expected.